Vindictus is a well-known MMORPG among the experienced MMO-testers, which has waited long for this game to be released in Europe.
Vindictus has earlier been known to people as "Mabinogi Heroes" and has been on the top-lists of "Best MMORPG games" for along time.
The game will soon enough be released in Open Beta (now closed beta) for the europeans to enjoy!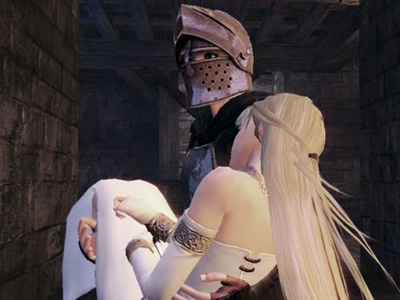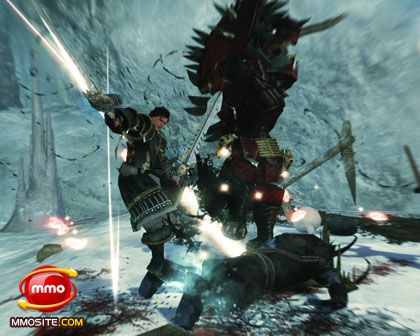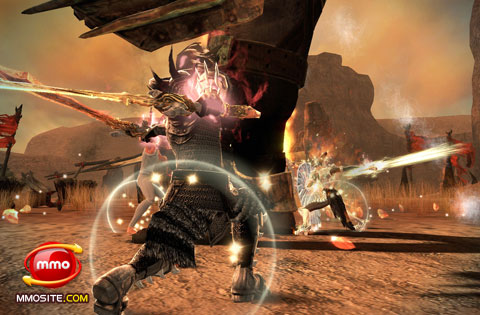 Of course this game has a bad side. The owner and publisher of the game is noone but Nexon, the company known for buying Indy21 in the past which made them become very expensive to be with.
Nexon is also known for making events in-game,
ONLY
for item mall users.