Hi all.
I'm --Raptor--, quite new in pandora, even if i've been here with my nuker for quite some time ago before i deleted him
(wont bother to hide hp, i took a purge the hour after this run was being made).

Anyways, i'm currently 17 years old... Live in Sweden
, enjoying my life with my girlfriend and being a random asshole to people i dislike.
My real name is Ricky, last name is over the line for "to personal info", so that wont get out =x.
I'm an animallover, even if that might not fit a person like me (or w/e you know might think of me

).
Ingame you can easily just call me Raptor
And i have some important info to you also,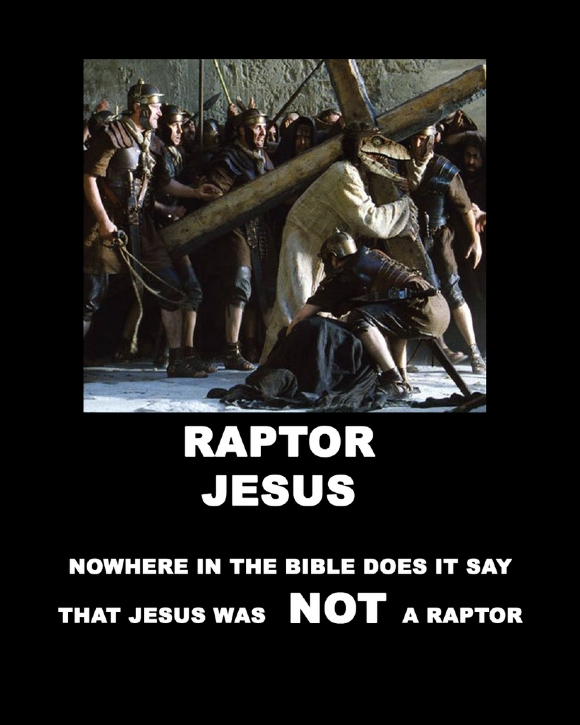 -- Have a great day.